(Disclosure: Links in this post may contain affiliate links. If you make a purchase after clicking on the link I may receive a small commission at NO extra cost to you. See full disclosures HERE.)
It's already March, but I'm just getting around to putting all my goals together for the year.
One of my goals is to read one book a month for a total of 12 books this year. I only read seven books last year, so 12 will be a good stretch for me.
My reading list consists of a mixture of books on parenting, art, and spirituality. All of these books were highly-rated on Amazon.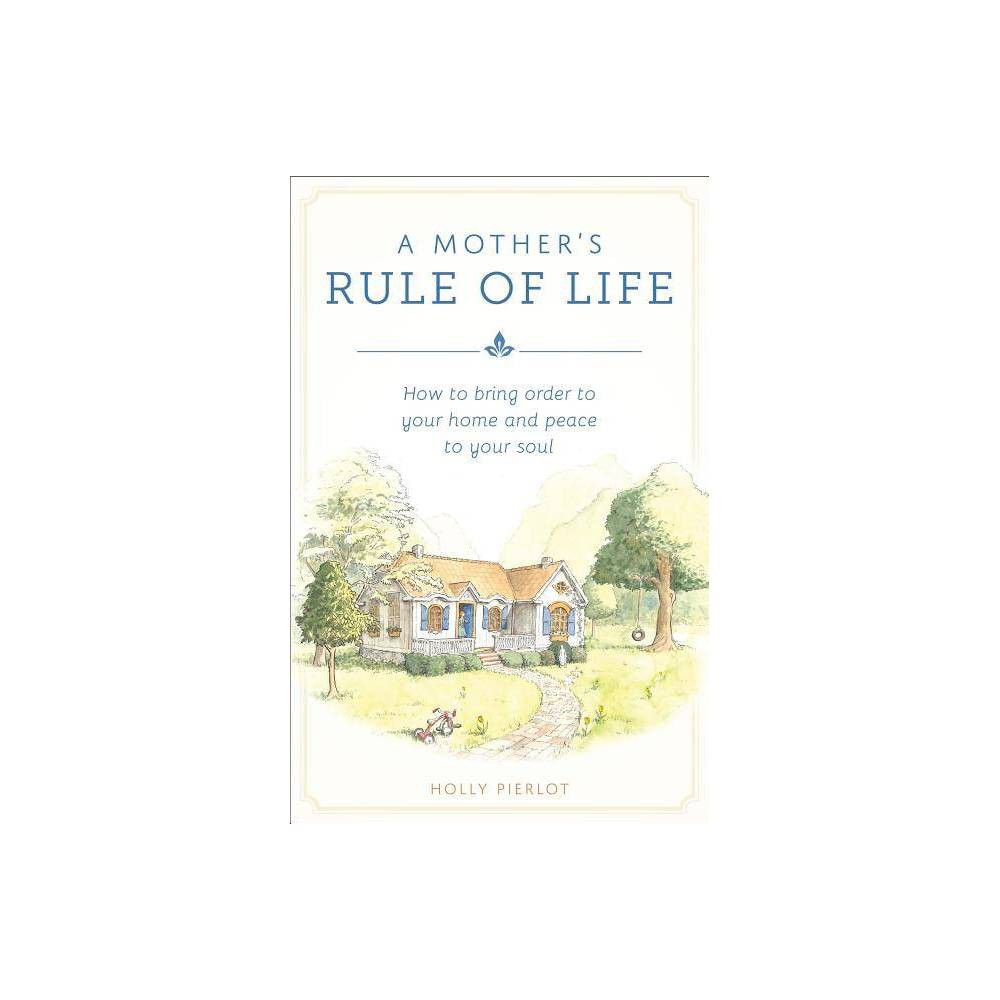 In addition to reading, another one of my goals is to be a better homemaker.
Truth-be-told, homemaking is simply not something that I'm good at.
This book is first on my list as I want to get started as soon as possible on my homemaking skills. In this book, Holly Pierlot approaches motherhood as a vocation and applies the schedule and framework that nuns use in their lives to that of a homemaker.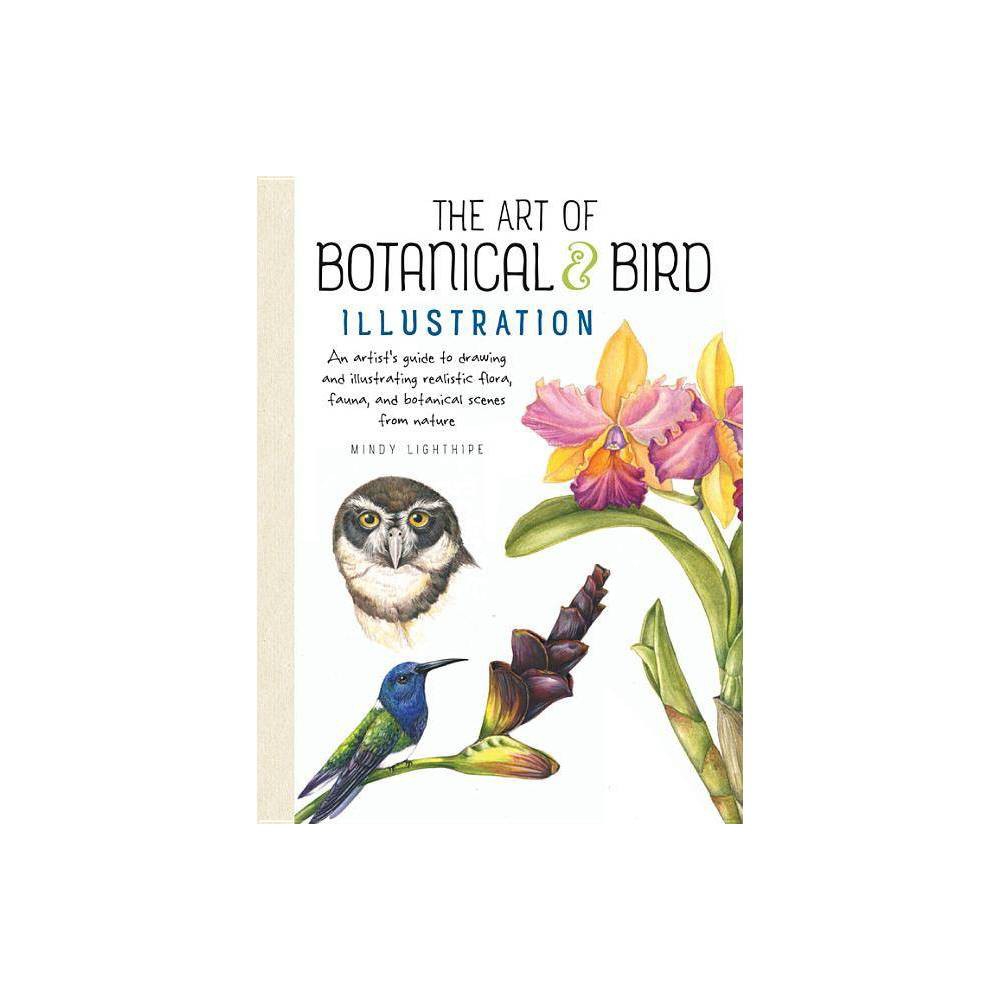 I purchased this book last year during a sale with the hope that I would eventually use it to learn how to draw birds.
The author uses a mixture of both pencil and watercolor technique to create interesting and vivid drawings.
Emotional intelligence is a hot subject these days when it comes to parenting. There are a number of books on how to teach your child how to be more conscious of their emotions and more sensitive to the emotions of others.
I was in my early twenties when I started to take emotional intelligence seriously. By this point, as an introvert, I had had plenty of awkward social moments.
But when I finally started to be more sensitive to other people's emotions, it was amazing. Not only were social interactions much more enjoyable but I also felt like I became a better communicator.
So I knew that emotional intelligence would be something important that I wanted to work on with my kids.
This is another art book that I bought during a sale.
I've tried loose watercolor florals but want to work my way toward more realistic florals. This book looks to be a good book that would help guide me in that direction.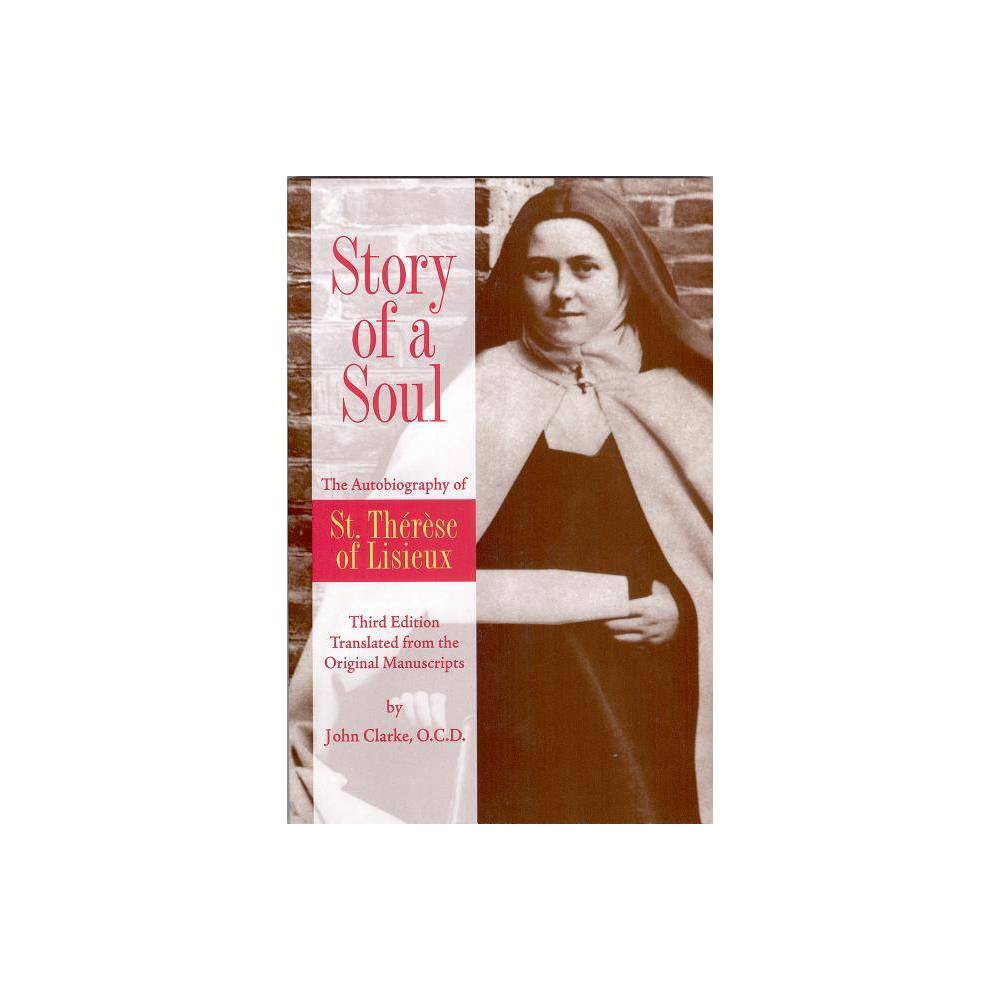 Our parish has a beautiful celebration and rose ceremony for St. Therese every year. One year, our priest recommended this book to me. I started reading it but never completed it. I'm hoping to finally get through it this year.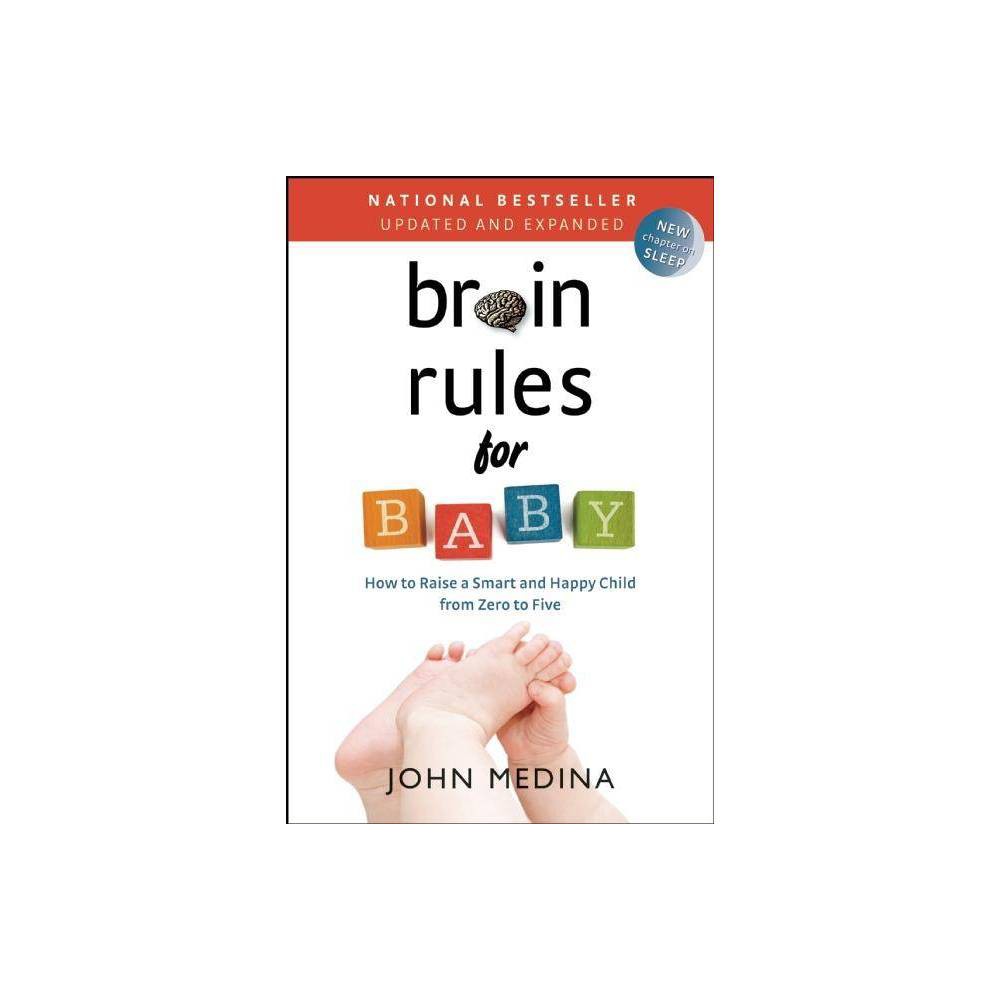 I found this book while browsing baby books on Amazon. I read an excerpt and liked how it referenced numerous current research studies.
This book seemed like a good primer on learning how to watercolor. It has an easy lesson that's meant to be completed every day for a month.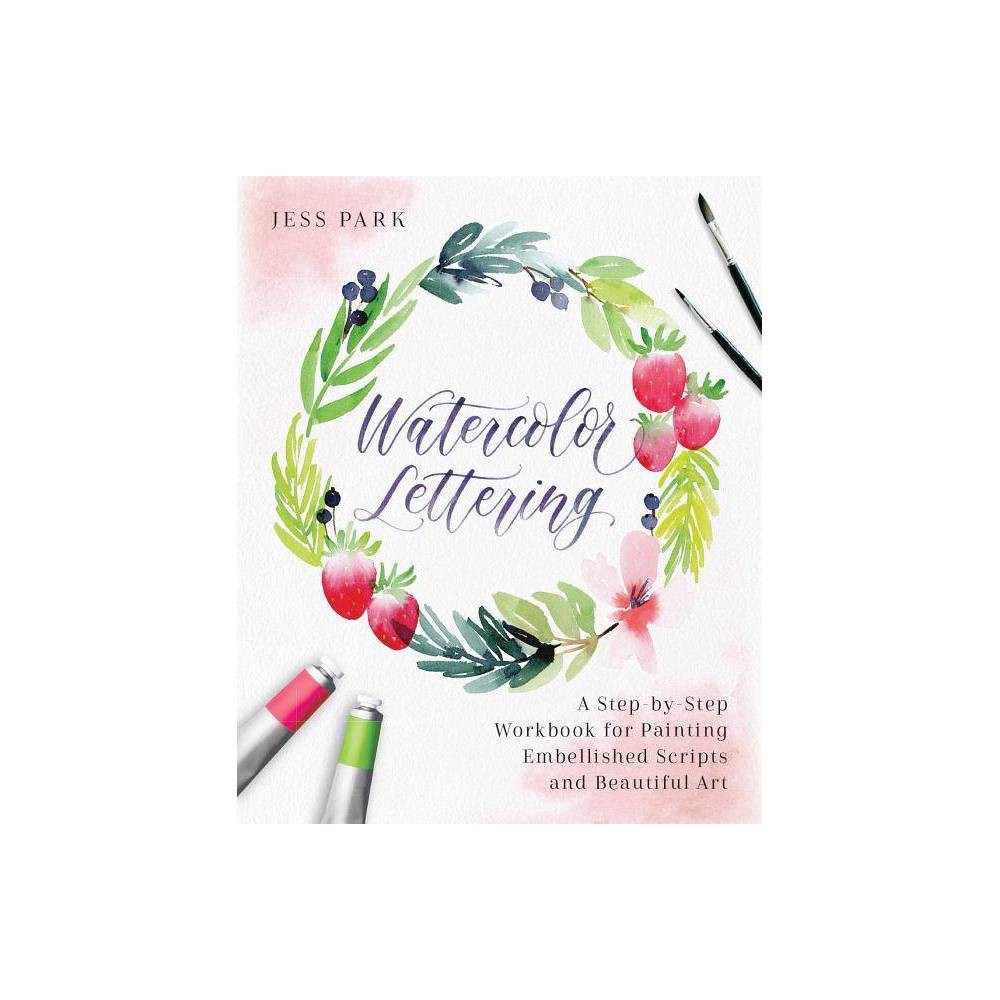 I've seen some Youtube videos from Jess Park and love her calligraphy style. I bought this book to learn more about how to letter in her style.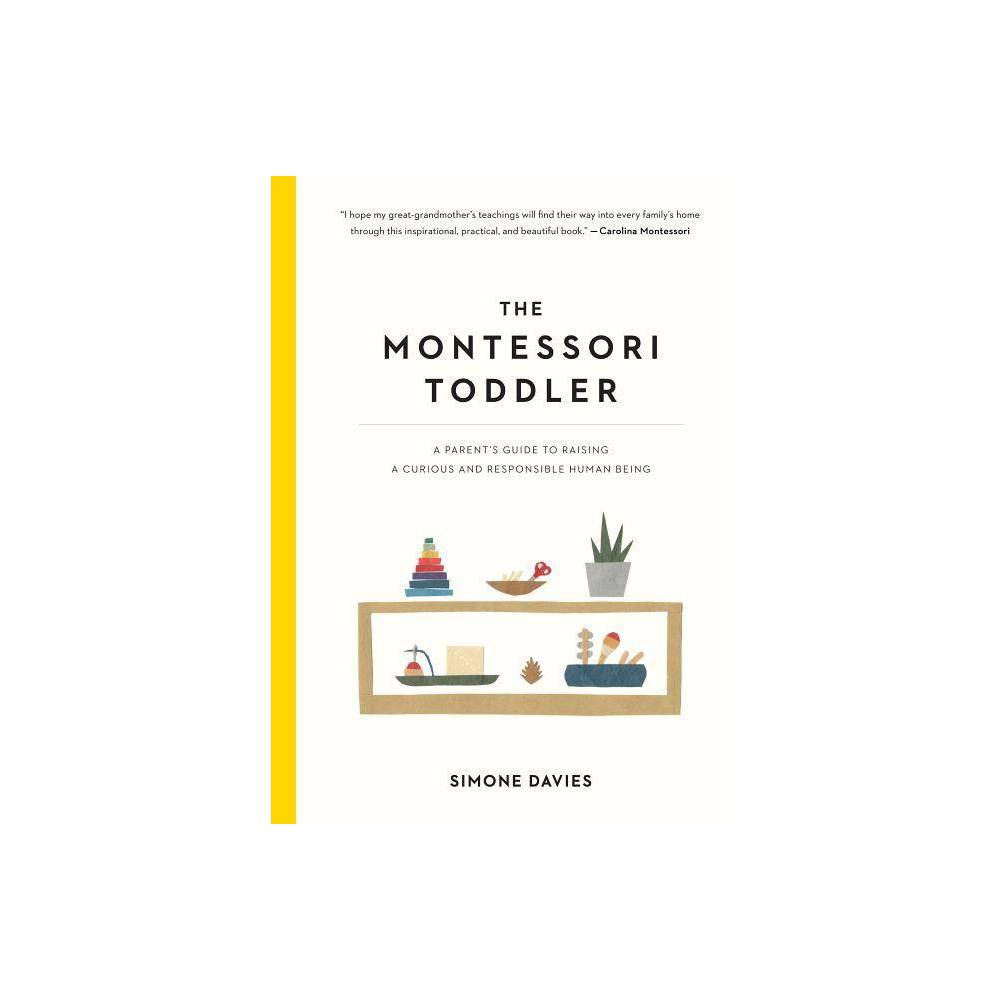 This book came up as a recommendation from Amazon. It had great reviews and I liked that it had a lot of pictures on setting up Montessori style spaces in the home.
I found this book while browsing an eco-friendly store in our neighborhood. I read a couple of poems and was amazed.
I really like this style of poetry.
After buying the book, I was pleasantly surprised to find out that the author writes Christian poetry. Therefore, I expect that many poems in this book are from a Christian perspective.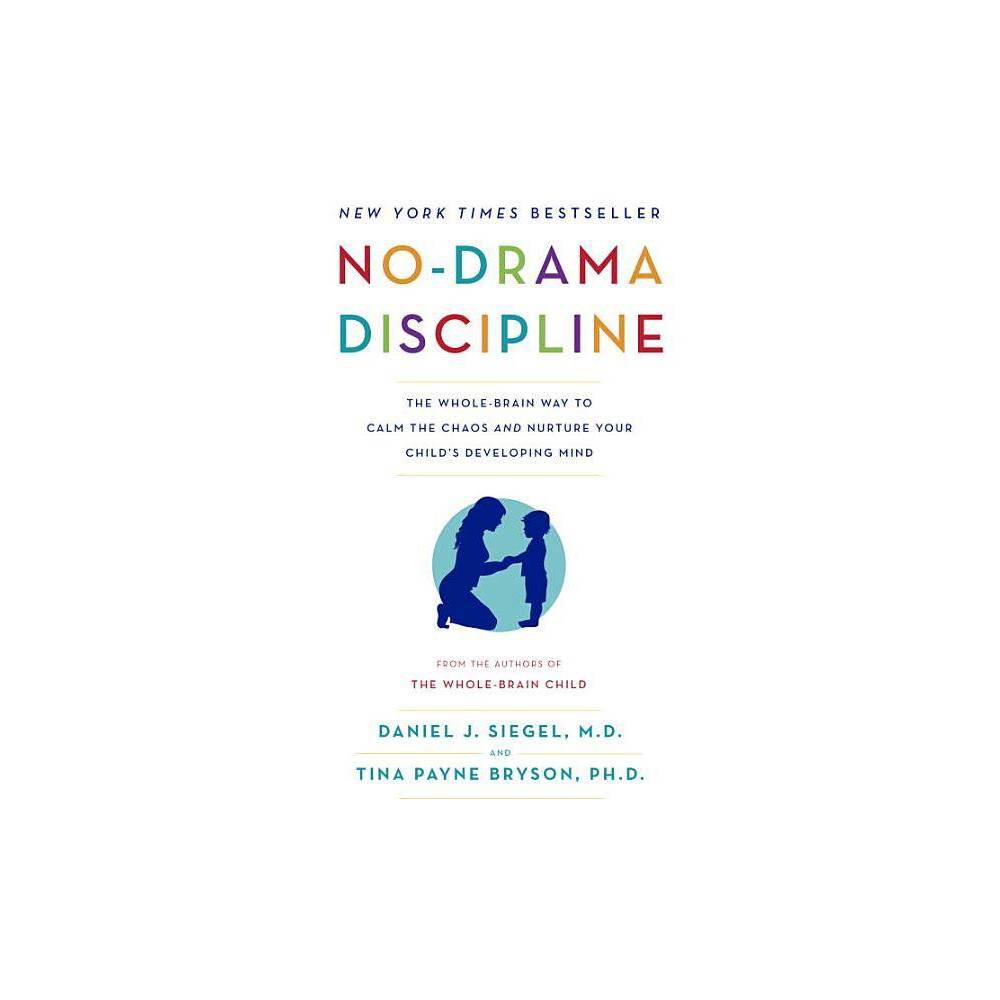 When my daughter hit her terrible twos, I started looking for help on how to discipline her.
Should I put her in time-out? Yell at her? Take things away?
I was at a loss at how to effectively teach her not to do bad things.
This book looked compelling.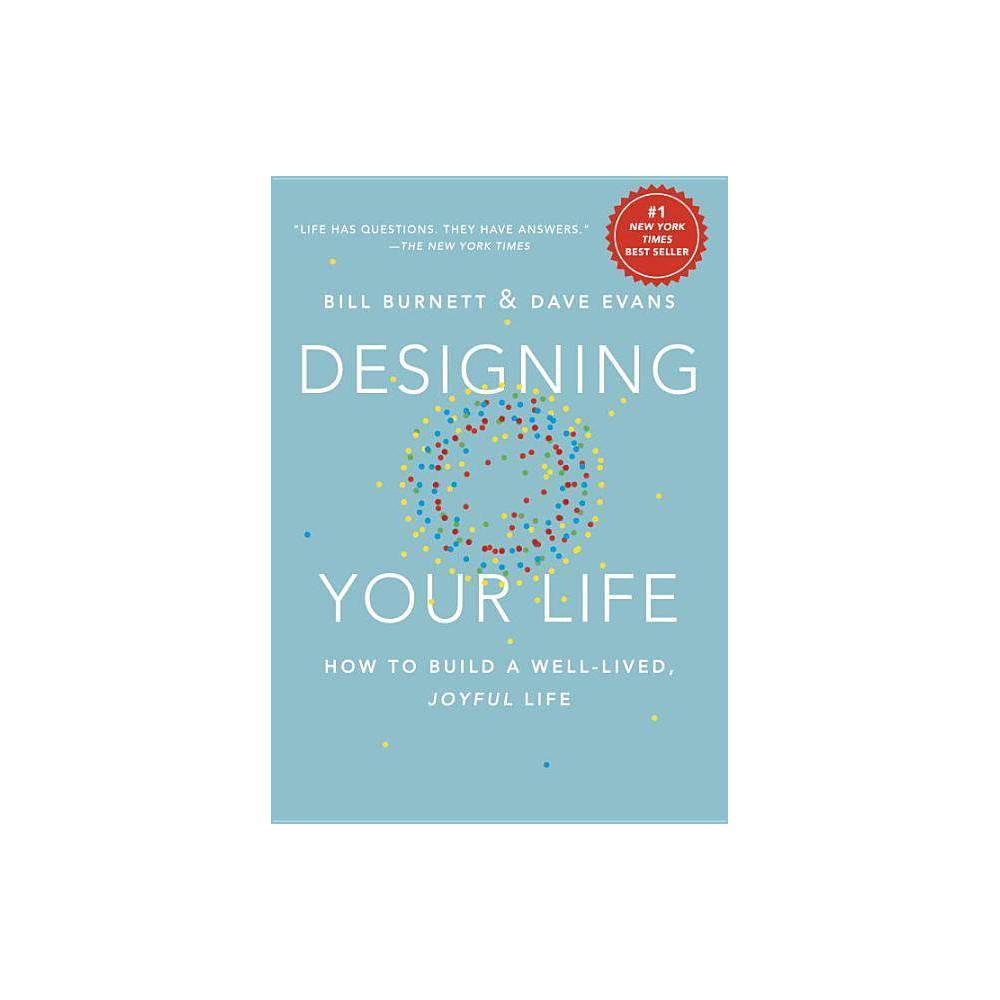 I heard about this book from a classmate when I was taking a class on IT management. The topic we were discussing was design theory and how it is used in applications development.
This book takes design theory and, instead of IT, applies design principles to the creation of a more fulfilling life.
Although I don't necessarily feel like this book applies to where I'm at at this point in my life, I find design theory interesting and I want to read this book for more insight into how it can be used in different ways.
Also, I think it might be useful in helping me guide my kids throughout their lives.